Hello Everyone!
Since the majority of players are on the XGen Discord, and the Voice Chat (VC) always has people on it –
Its time to announce DJ Nights with yours truly as the Host and DJ,
Every Friday Night between the hours of 7:00 p.m. and 10:00 p.m. EST (#music channel – Bot: XGen DJ)
Activities:
Name that Song – Songs will be either played: in reverse, for only 3-5 seconds, or both
Karaoke – Sing with the instrumental or with the song, lyrics will be provided
M.C. Freestyle Rap Battles – Go against each other over a instrumental beat
Specific Genre of Music Night – Some nights will be only a specific genre (Rap, Latin, Rock, EDM, etc.)
Many more activities as the night progresses, I'll be taking requests all night.
Come and relax with your friends, show your culture, and show everyone your awesome microphone skills.
Remember to follow the invitation link to the XGen Discord! (XGen Discord: https://discord.gg/A528cMf)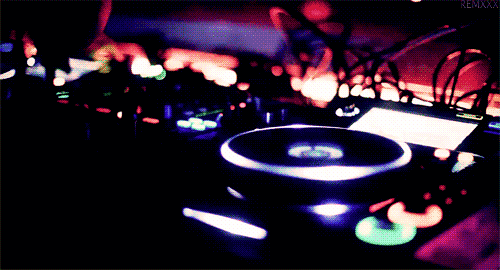 **This event can take place concurrently with other events that are going on – considering its VC bot music